*RESCHEDULED to 2022* join us on WEDNESDAY 16 february
On Wednesday 16 February 2022 the FSC will host the inaugural Investment & Retirement Incomes Summit in Sydney.

Leaders from across the industry will converge for a day of discussions with a cross-section of investment experts – both local and international – exploring retirement incomes, superannuation and investment-focused issues. The Summit will cover a broad range of technical topics and analysis of global and domestic markets post-COVID.

The Summit will be held as a full day hybrid event, with a number of delegates being able to attend in person at a venue in Sydney, and others joining online via a streamed offering. Cocktail drinks will commence at the conclusion of the day activities.

EVENT DETAILS

DATE: Wednesday 16 February 2022
TIME: 8.30am - 4.30pm / 4.30pm - 6.30pm Cocktail Function
VENUE: Crown Sydney, 1 Barangaroo Ave, Barangaroo

REGISTRATION COSTS - Early Bird Rates

IN PERSON
Group Member (4): $950 + GST per person
Member: $1,050 + GST per person
Non Member: $1,450 + GST per person

VIRTUAL
Member: $550 + GST per person
Non Member: $700 + GST per person

Early bird rates end 14 January, 2022. View the booking terms and conditions here.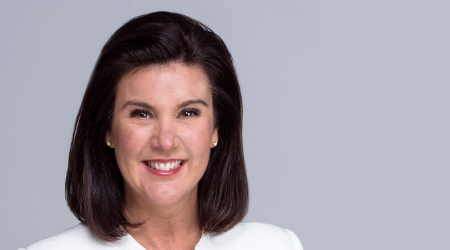 Senator the Hon Jane Hume, Minister for Superannuation, Financial Services
and the Digital Economy & Minister for Women's Economic Security
INDUSTRY LEADING SPEAKERS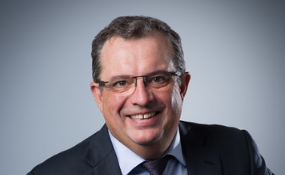 Scott Hartley, CEO, AMP Australia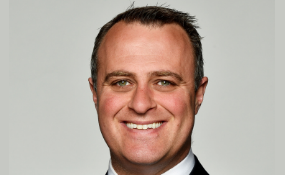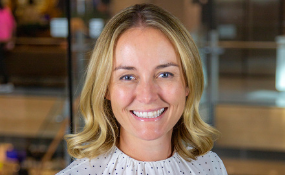 KELLY POWER, CEO,
CFS SUPERANNUATION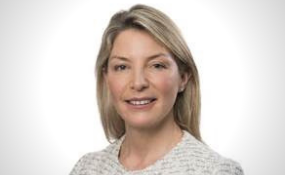 Alison Telfer, Chief Operating Officer &
Head of Public Policy, BlackRock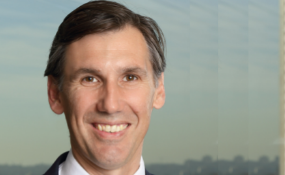 Jamie Wickham, Managing Director, Morningstar Australasia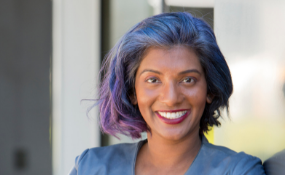 Dawn Thomas, National Chair,
AFA Inspire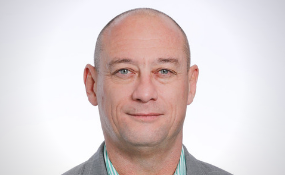 Darren Whereat, Chief Advice Officer, IOOF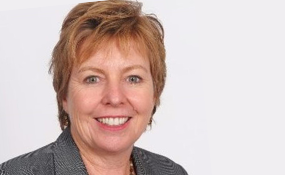 Pru Bennett, Partner,
Brunswick Group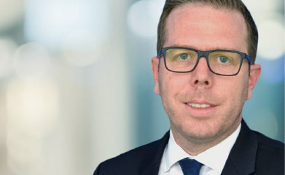 PAUL HOWES, NATIONAL MANAGING PARTNER,
KPMG ENTERPRISE, KPMG