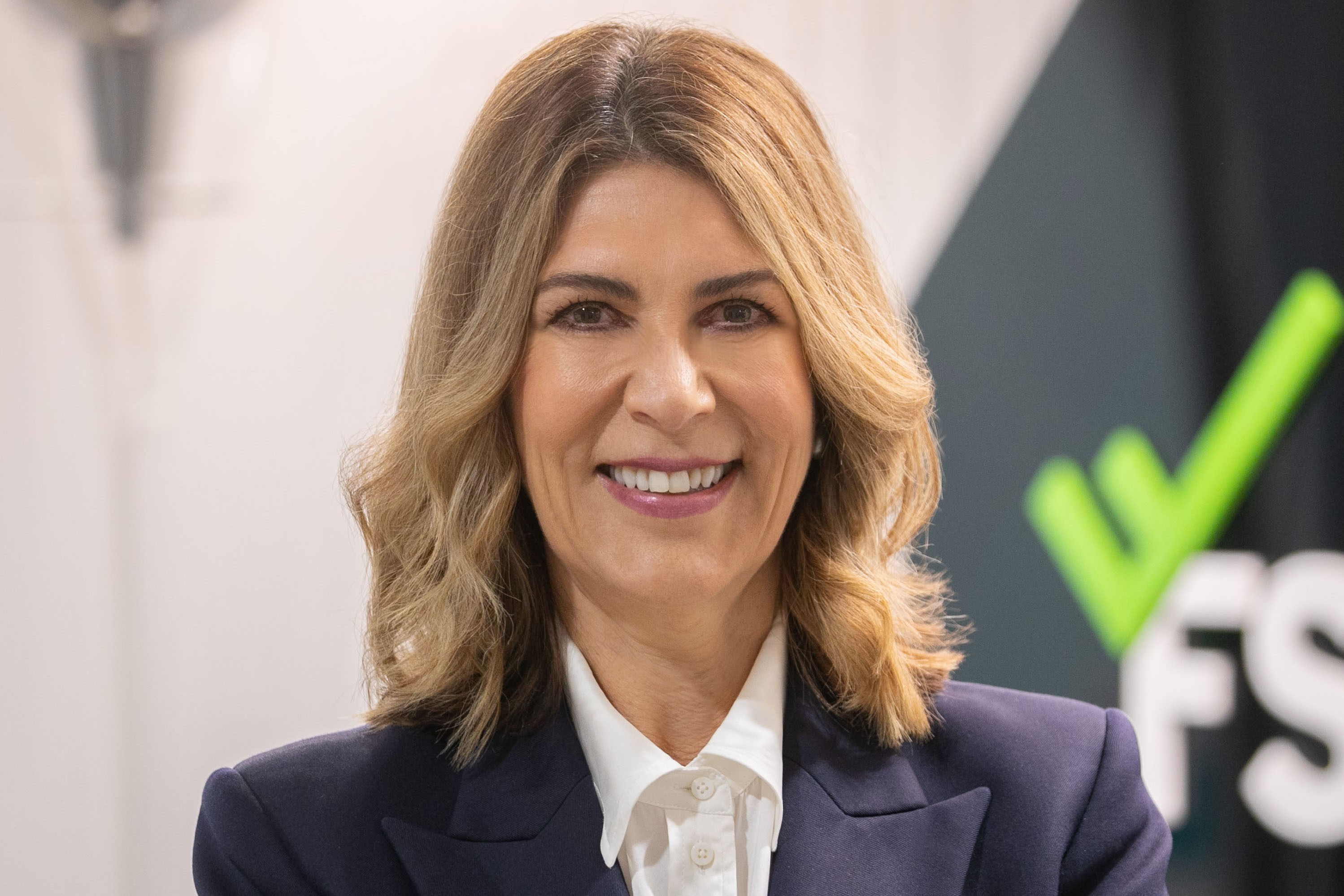 There is a fascinating convergence – unlikely and surely unintended – of several of the brightest minds in our Parliament currently examining the influence on our economy of Australia's biggest superannuation funds and the world's largest fund managers. 
The Today Show, Life Insurance Segment
Life insurance is there to give you peace of mind that if something were to happen to you, your needs would be taken care of and your family would be financially protected. The FSC's #lifeinsurance expert Nick Kirwan urged all Australians on Nine's Today Show to be honest with their life insurer and check whether they have the right level of cover.
FSC Green Paper on Financial Advice - Model of Advice
Personal, general, scaled or comprehensive, call it what you will but most consumers don't know what type of financial advice they're getting. Runaway regulation means getting low-risk advice on simple issues like whether your super is up or down is now the most difficult and costly to provide.
FSC Life Insurance Summit Highlights
In 2021, the FSC Life Insurance Summit - in its 12th year - was delivered a hybrid event at The Hilton, Sydney. The Summit's overarching theme of 'Securing the industry's future' influenced the conversations of the day, with speakers exploring a range of timely topics across a mix of panel discussions and keynote addresses.
The FSC was proud to launch the FSC Women in Investment Management Charter (WIM Charter) at a recent joint event with Mercer, which delivered solutions to improve gender diversity in investment management. As part of the WIM Charter launch, we surveyed our domestic and global fund manager members on gender diversity in their investment teams, focusing on roles that are actively involved in an investment function or that have an investment execution role, such as portfolio managers, investment research roles or traders, for example.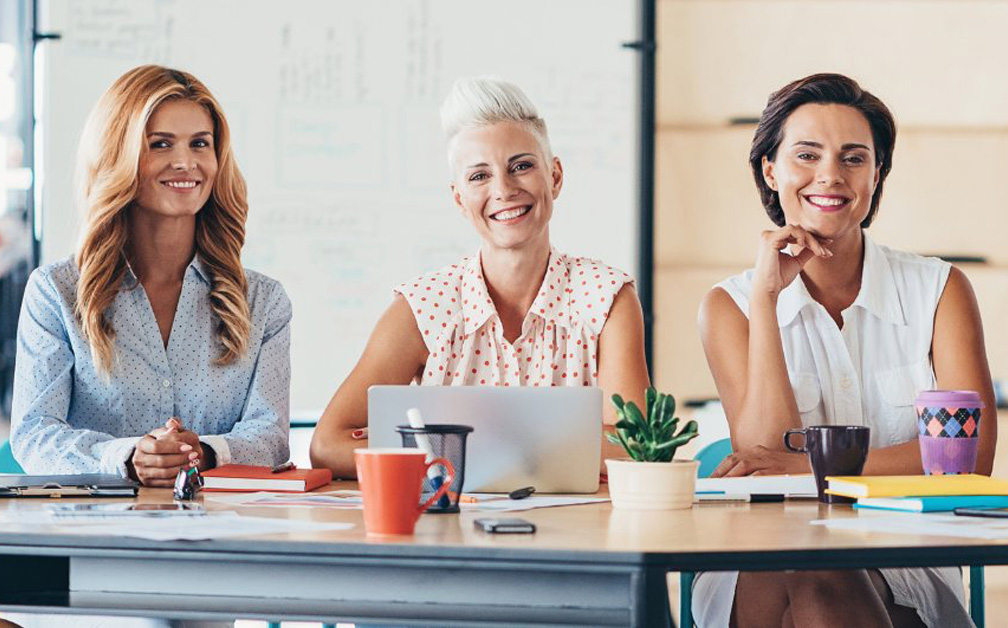 About the Financial Services Council's Members
The Financial Services Council (FSC) is a peak body which sets mandatory Standards and develops policy for more than 100 member companies in Australia's largest industry sector, financial services. Our Full Members represent Australia's retail and wholesale funds management businesses, superannuation funds, life insurers, financial advisory networks and licensed trustee companies. Our Supporting Members represent the professional services firms such as ICT, consulting, accounting, legal, recruitment, actuarial and research houses.
The financial services industry is responsible for investing almost $3 trillion on behalf of more than 14.8 million Australians. The pool of funds under management is larger than Australia's GDP and the capitalisation of the Australian Securities Exchange, and is the fourth largest pool of managed funds in the world.
INTERNATIONAL INVESTMENT FUNDS ASSOCIATION
The Financial Services Council (FSC) is a member of The International Investment Funds Association (IIFA), an association which provides a forum for global information- sharing and collaboration to promote the investment fund industry.
Find out more about the IIFA here: www.iifa.ca