THANK YOU FOR REGISTERING!

WE LOOK FORWARD TO SEEING YOU AT THE
INAUGURAL INVESTMENT SUMMIT 2020!
LARRY FINK JOINS THE INVESTMENT SUMMIT IN 2020

We are proud to announce that Larry Fink, Chairman and CEO, BlackRock will be joining us on Day One of our inaugural Investment Summit.

On Monday 9 November, Mr Fink will appear at 9.00am in a pre-recorded 'In Conversation' interview
with FSC CEO, Sally Loane.


The FSC's inaugural Investment Summit is here!

The Summit will include a number of keynotes and panel discussions with a cross-section of experts – both locally and internationally – discussing investment-focused issues over 2.5 hours on both days.

From discussions on regulation, superannuation, ESG investing, as well as the future of work, the Summit will cover a broad range of technical and industry-relevant topics that will highlight opportunities and challenges for the funds management sector.


EVENT DETAILS

DATE: Monday 9 - Tuesday 10 November, 2020
TIME: 9.00am - 11.30am
VENUE: Online

REGISTRATION COST

MEMBER RATE: $200 + GST per person
NON-MEMBER RATE: $275 + GST per person

INDUSTRY LEADING SPEAKERS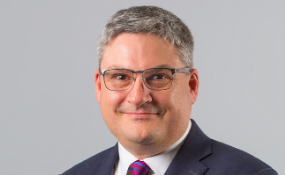 Raphael Arndt, Chief Executive Officer, Future Fund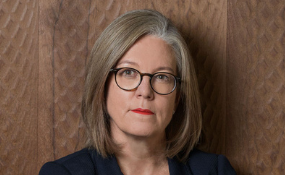 Karen Chester, acting Chair, ASIC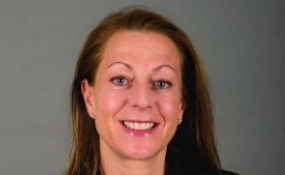 FIONA SMEDLEY, PARTNER,
Herbert Smith Freehills

John Galloway, Head of Investment Stewardship, Vanguard (US)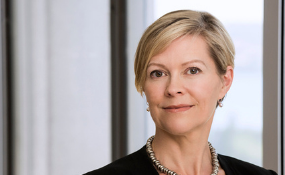 Kate Howitt, Portfolio Manager,
Fidelity International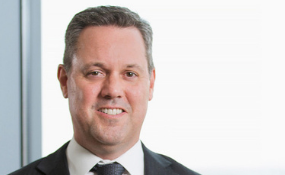 BRYCE DOherty, Head of Australia & New Zealand, UBS Asset Management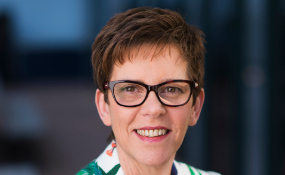 Helen Rowell, Deputy Chairman, APRA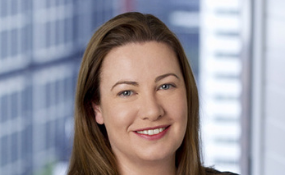 Lisa Carroll, CEO, CFA Societies Australia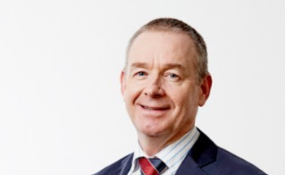 Andrew Gray, Director ESG and Stewardship, AustralianSuper

3.00 - 5.50 CE/CPD HRS ESTIMATED FOR THE INVESTMENT SUMMIT

The Investment Summit has been accredited for 3.00 to 5.50 Continuing Education (CE/CPD) hours by Portfolio Construction Forum, the specialist, independent, investment continuing education, accreditation and certification service. These CE/CPD hour(s) can be used to help you meet the CE/CPD requirements of 16 governing bodies (regulators, associations, and institutes) – including ASIC, APRA, FASEA, FMA, AFA, and FPA requirements, to name just a few.

Note, this is provisional accreditation and following completion of the learning activity, FSC will email you a Continuing Education (CE/CPD) Accreditation Statement from the Forum which confirms the finalised accreditation.

Following your confirmation of attendance to the Forum, you'll then be able to access your CE/CPD certificate via the Forum's complimentary MyCE platform where you can view, print and export your CE/CPD certificate at any time (as well as any other CE accreditation you have earned from learning activities hosted by the Forum and it's CE Accreditation Partners).

To find out more, please see here.
.