On Wednesday 21 April 2021, the Life Insurance industry came together to celebrate the achievements of individuals and teams in different areas.

This year, The FSC awarded excellence in FIVE categories.

BEST LIFE INSURANCE AWARENESS CAMPAIGN
Sponsored by EXL

WINNER: TAL - COVID support awareness campaign
.
INNOVATION IN RETAIL LIFE INSURANCE
Sponsored by Gen Re

WINNER: TAL - TAL HealthSense Plus

INNOVATION IN GROUP LIFE INSURANCE
Sponsored by RGA Australia

WINNER: AIA - Pain Coaching
.
LIFE INSURANCE YOUNG ACHIEVER
Sponsored by TurksLegal

WINNER: Michael Deville, AIA
.
LIFE INSURANCE INDUSTRY LEADER
Sponsored by SKL

WINNER: Chad Downie, TAL
...
And for the first time, we also awarded the FSC's Special Recognition for Services to Life Insurance for 2021 to:
Nick Kirwan, FSC

Congratulations to all of the winners!


PHOTOS FROM THE 2021 FSC LIFE INSURANCE GALA DINNER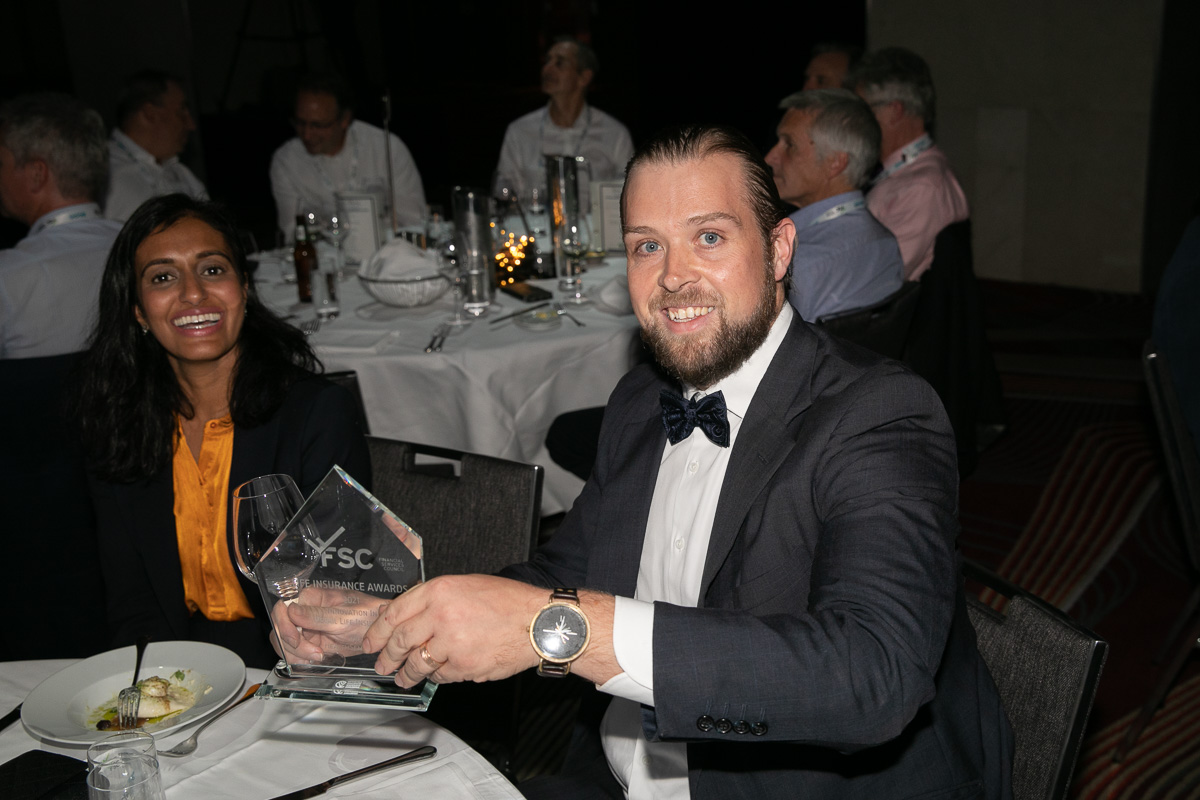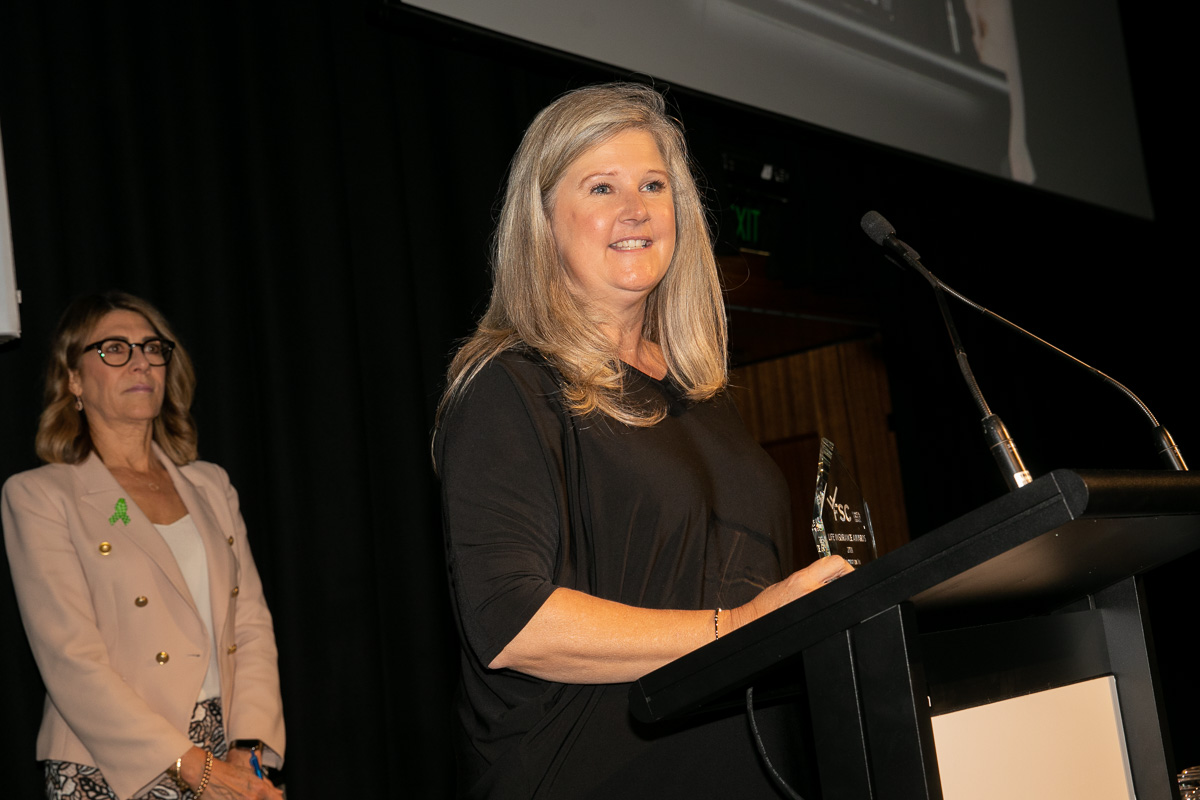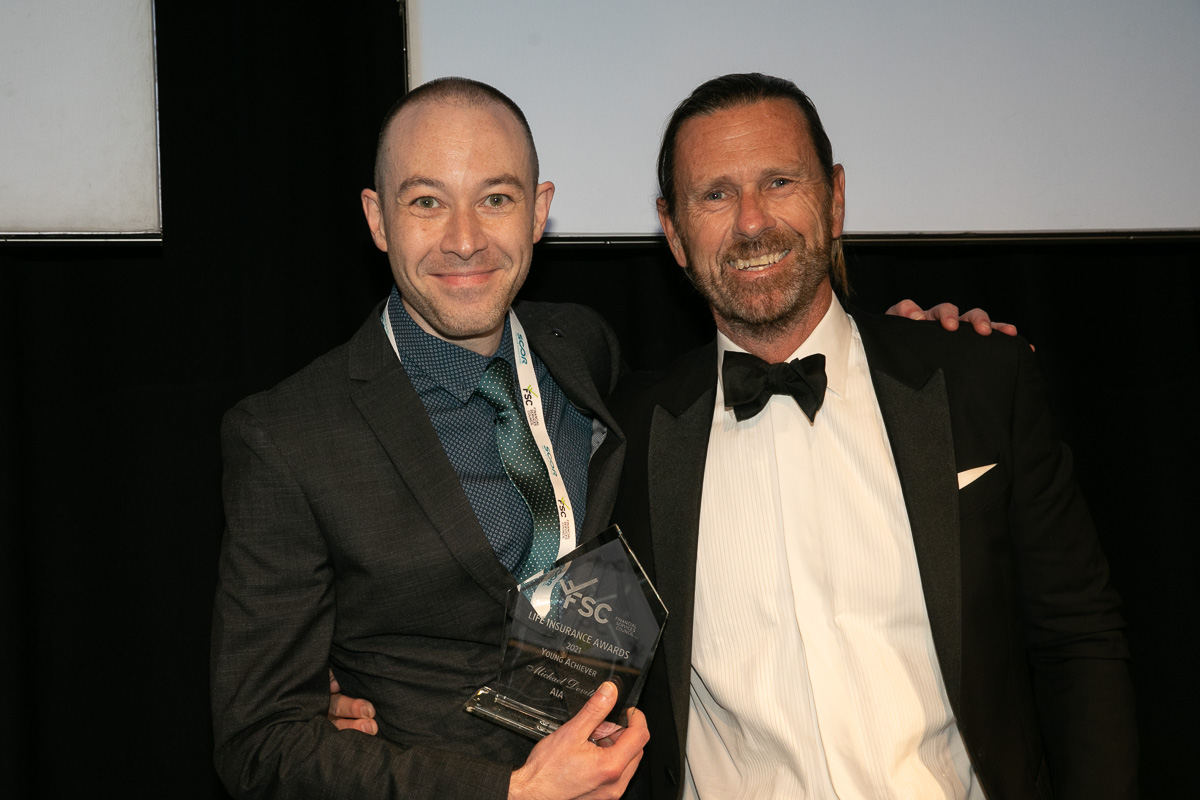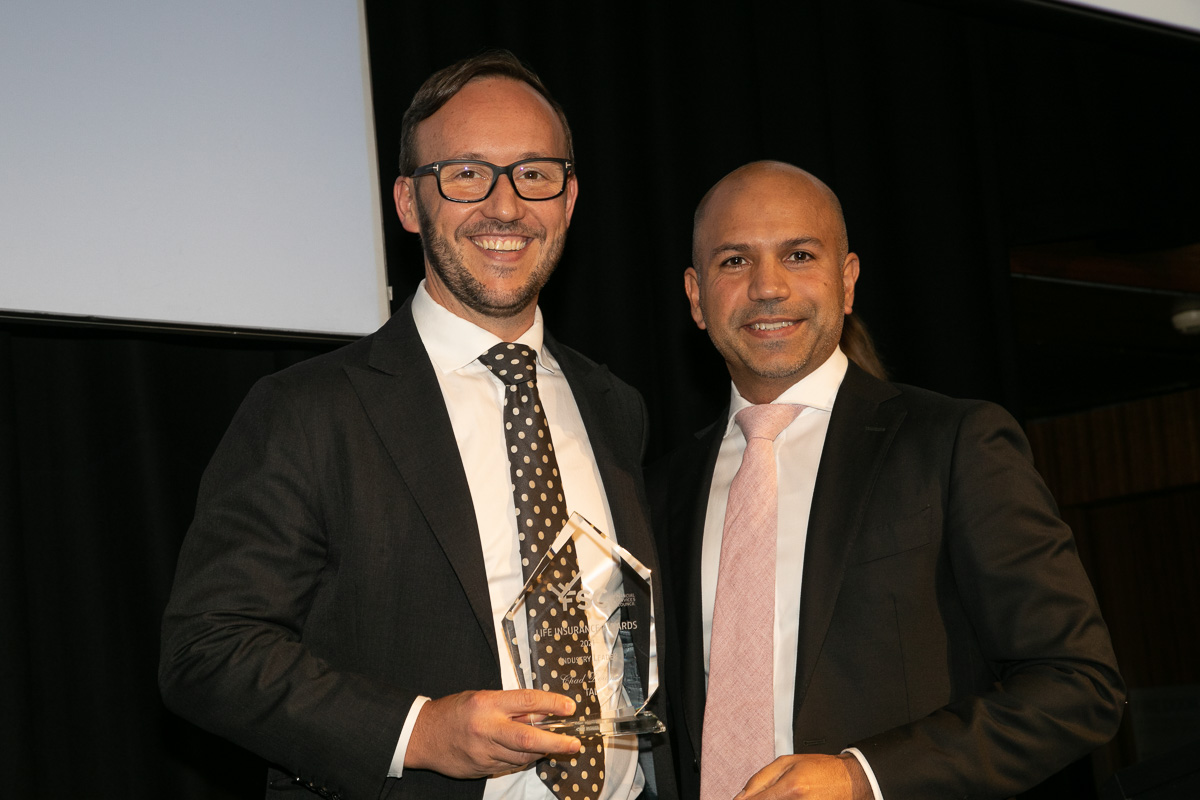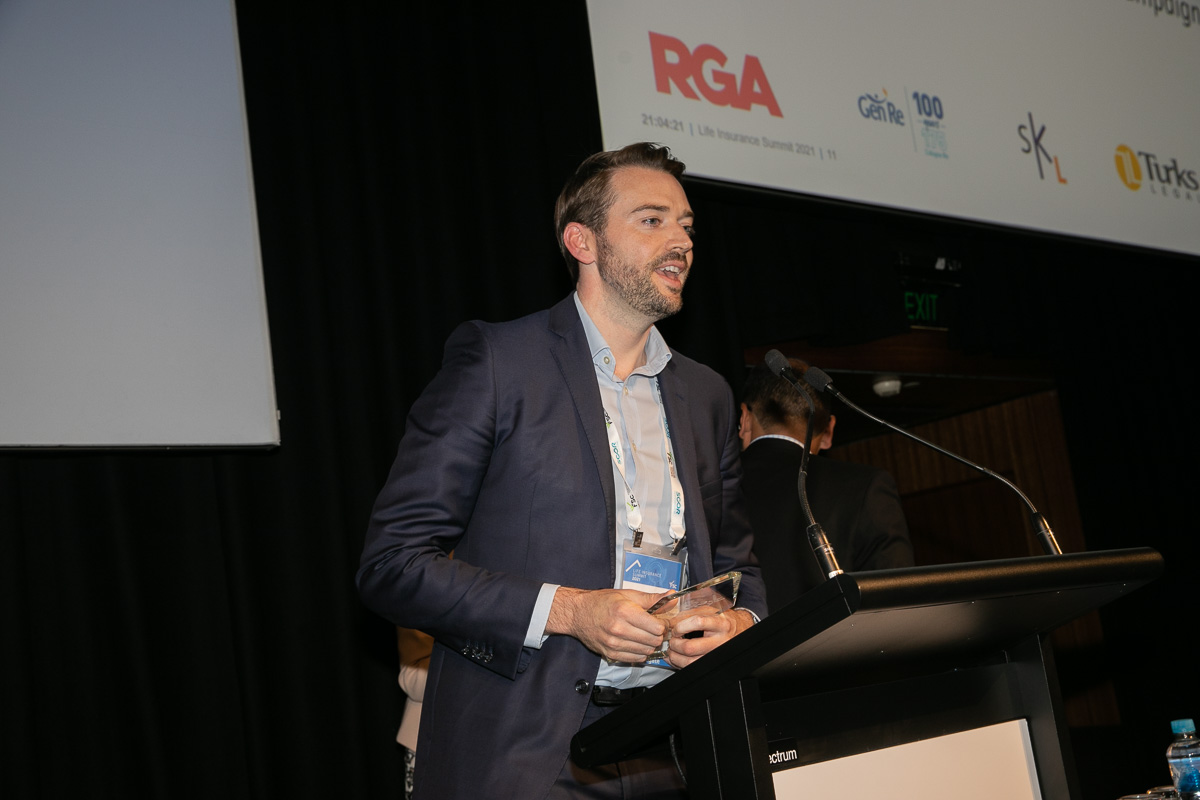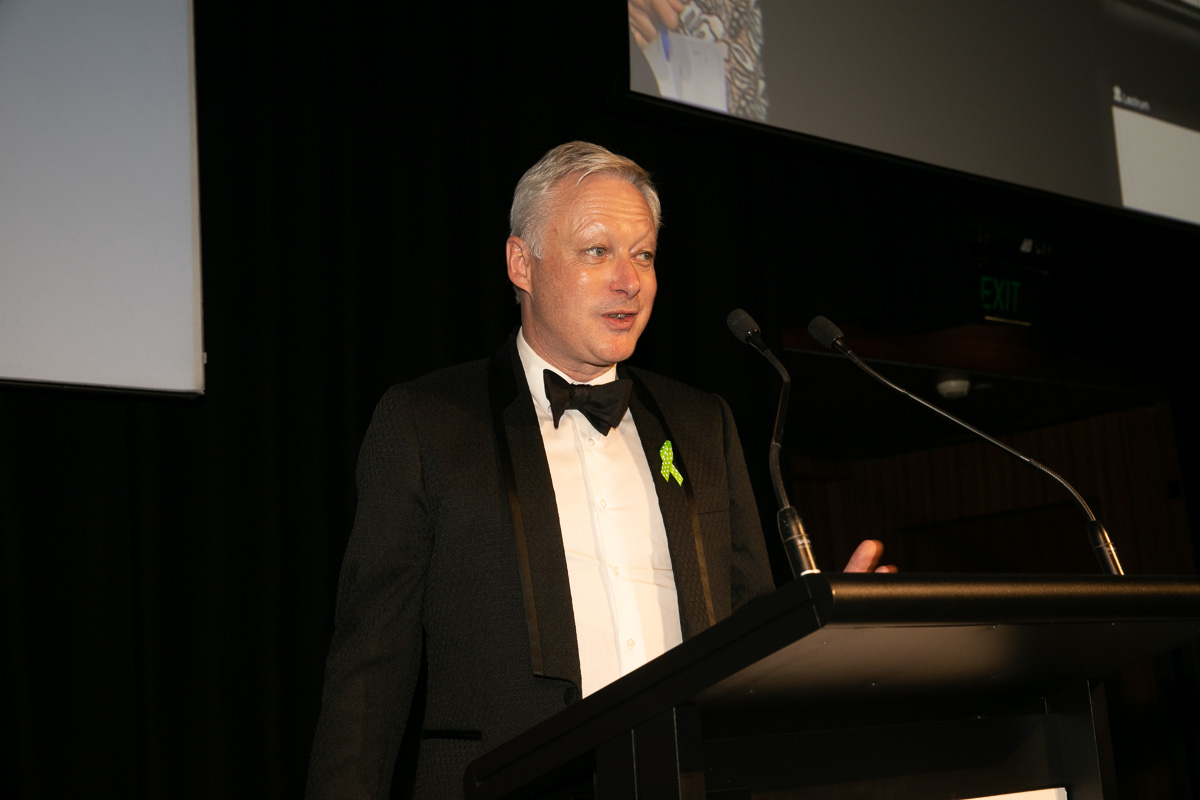 Industry Excellence Awards 2019

At the 2019 Financial Services Council Summit Gala Dinner, eight financial services executives were recognised for their sustained professional support for and leadership of the financial services industry. See more here.