Join us for an online ddo workshop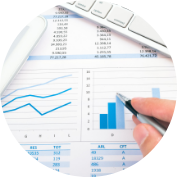 SESSION 1
Cross industry views on DDO implementation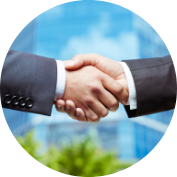 SESSION 2
Meet the Regulator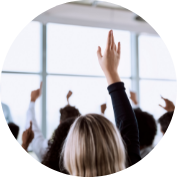 SESSION 3
Q&A on DDO issues

ARE YOU READY FOR THE COMMENCEMENT OF THE DDO REGIME?
With the commencement of the DDO Regime quickly approaching, the FSC has brought together regulators and industry experts for an in depth discussion on how implementation is going and what the key challenges are for industry.

We have designed a 3-session event to provide comprehensive industry and regulatory knowledge as industry prepares for the 5 October commencement date.

These sessions will include:

Session 1: Cross industry views on DDO implementation
Session 2: Meet the Regulators
Session 3: Q&A on DDO issues

REGISTER HERE
*Please note that once you register, your unique link to the webinar will be sent out the day prior to the event.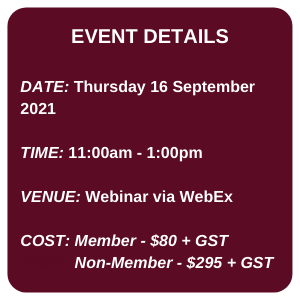 Have you got questions for any of our speakers?

Questions that are submitted in advance will be prioritised throughout session 3 and will likely have more comprehensive answers.

SUBMIT THEM NOW!
ABOUT YOUR SPEAKERS
Session 1: Cross industry views on DDO implementation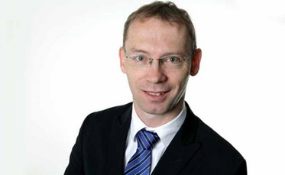 Stephen Judge
Head of Legal - Individual Life, TAL Australia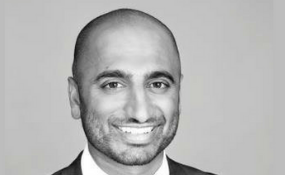 Vinod kumar
Vice President - Legal, BlackRock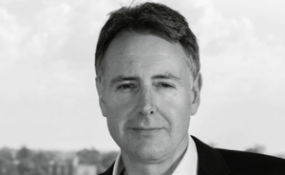 DAVID BARRETT
Division Director & Head of Technical Advice, Macquarie Investment Management

Session 2: Meet the Regulators & Session 3: Q&A on DDO issues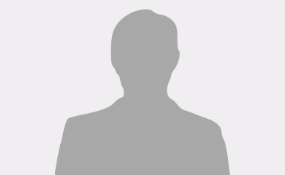 ASHLEY BROWN
Senior Manager, Strategic Policy, ASIC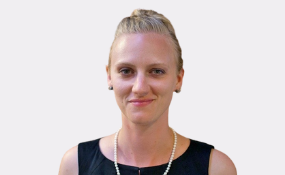 JESSICA SPENCE
Senior Manager, Superannuation, ASIC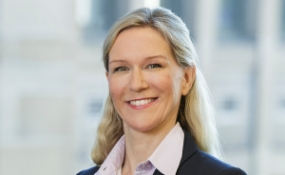 STEPHANIE RICKARD
Senior Manager, Investment Managers, Wealth Management, ASIC
Session 3: Q&A on DDO issues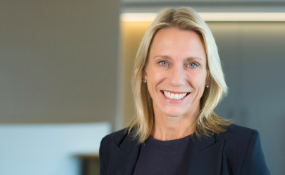 MICHELLE SEGAERT
PARTNER - FINANCIAL SERVICES LAW, EY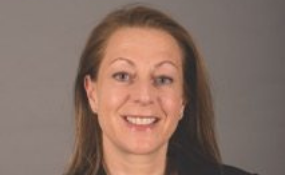 FIONA SMEDLEY
PARTNER – HERBERT SMITH FREEHILLS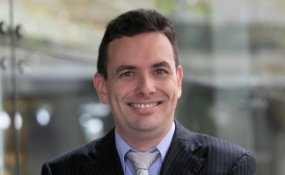 MICHAEL POTTER
Policy Director – Economics & Tax, FSC