The FSC and KPMG are pleased to invite you to two webinar sessions providing the key high-level insights from the latest Disability Income (DI) and Lump Sum (LS) Industry Experience Analyses.

These sessions will provide you with insight into the key findings of relevance to all business stakeholders for life companies. It will also cover early thinking and seek your feedback on the areas you would like to see deeper analysis incorporated into the full release, which is anticipated for early 2022.

These sessions will be presented by Briallen Cummings and Bartosz Piwcewicz, with the FSC's Nick Kirwan providing moderating support. These sessions will allow opportunities for Q&A.

EVENT DETAILS
MEMBER ONLY EVENT
DATE:
Disability Income - Wednesday 1 December 2021
Lump Sum - Friday 3 December 2021
TIME: 9:00am - 10:00am
VENUE: Webinar via Cisco WebEx

Session 1

DI experience investigation findings
Wednesday 1 December

Session 2

LS experience investigation findings
Friday 3 December

YOUR SPEAKERS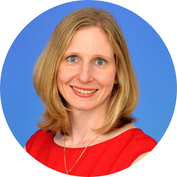 Briallen Cummings
Partner, Actuarial & Financial Risk
KPMG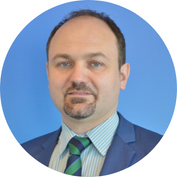 Bartosz Piwcewicz
Partner, Actuarial & Financial Risk
KPMG

REGISTRATION
As this is a member only event , please register using your work email in order for us to validate your membership.

Once you have registered you will receive a confirmation email with details on how to access the session. Please ensure you check your junk mail if you do not receive a confirmation.

If you have any queries, please contact our Membership Associate:
Ieesha Maybury-Picatoste
This email address is being protected from spambots. You need JavaScript enabled to view it.

*Please note that the FSC reserves the right to cancel the event if minimum numbers are not reached.