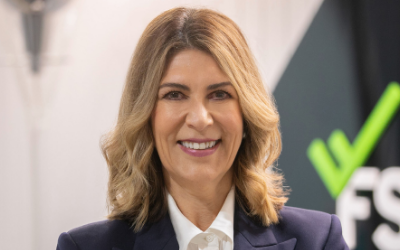 15 SEPT - BREAKING DDO NEWS: Nil complaints reports will be dropped; DDO won't apply to employers issuing staff with default super; the personal advice exemption is being fixed. We've advocated...
THE FSC Life Insurance Summit 2021
The Summit's overarching theme of 'Securing the industry's future' influenced the conversations of the day, with speakers exploring a range of timely topics across a mix of panel discussions and keynotes.
FSC Green Paper: Safe Harbour Steps
Best Interests means Best Interests. Learn more about the Financial Services Council's Green Paper's proposals for the safe harbour steps while honouring consumer protection: Read more
Australia's superannuation system
Andrew Landman, Chief Executive and Head of Australasia, BlackRock Investment Management - and FSC Board Director - talks about today's active discussion on Australia's superannuation system.
Financial services leaders heard about the past, present and future of exchange traded funds at the recent FSC ETF Forum in Sydney.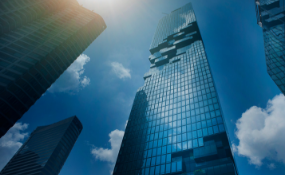 LAST CHANCE TO REGISTER! Design & Distribution Obligations (#DDO) 3-session online workshop on Thursday 16...
About the Financial Services Council's Members
The Financial Services Council (FSC) is a leading peak body which sets mandatory Standards and develops policy for more than 100 member companies in Australia's largest industry sector, financial services. Our Full Members represent Australia's retail and wholesale funds management businesses, superannuation funds, life insurers, financial advisory networks and licensed trustee companies. Our Supporting Members represent the professional services firms such as ICT, consulting, accounting, legal, recruitment, actuarial and research houses.
The financial services industry is responsible for investing almost $3 trillion on behalf of more than 14.8 million Australians. The pool of funds under management is larger than Australia's GDP and the capitalisation of the Australian Securities Exchange, and is the fourth largest pool of managed funds in the world.
INTERNATIONAL INVESTMENT FUNDS ASSOCIATION
The Financial Services Council (FSC) is a member of The International Investment Funds Association (IIFA), an association which provides a forum for global information- sharing and collaboration to promote the investment fund industry.
Find out more about the IIFA here; www.iifa.ca